MARBLELIFE values your building management relationships.
We sell to the same markets and many more. Drive your career,
income and responsibilities based on your success adding
accounts and opening national relationships.

MAXIMIZE YOUR EFFORTS
Want to drive your income?
Want to keep more of what you sell?
Want to get more from each visit?
Leverage your property and facility management relationships. Expand your portfolio of services offered by partnering, working with or owning your local MARBLELIFE hard surface restoration company. MARBLELIFE is not limited to high rise properties, but has services needed by all buildings creating opportunities to grow your sales with new accounts. Leverage our national size to capture national accounts. Expand current relationship sales with new services. As long as people are walking on floors, and buildings are being built demand for MARBLELIFE's services are growing.
Become a MARBLELIFE Franchise
in a protected market and accelerate your career and income…as an owner.
MARBLELIFE is looking for motivated sales and project management professionals with experience working with high rise building management personnel as they seek to grow their hard surface restoration business.
MARBLELIFE provides a bevy of restoration and maintenance services designed to streamline property management hard surface costs while maintaining a new appearance. Like elevators, hard surfaces such as floors, require ongoing maintenance and will continue to do so as long as people are walking on them.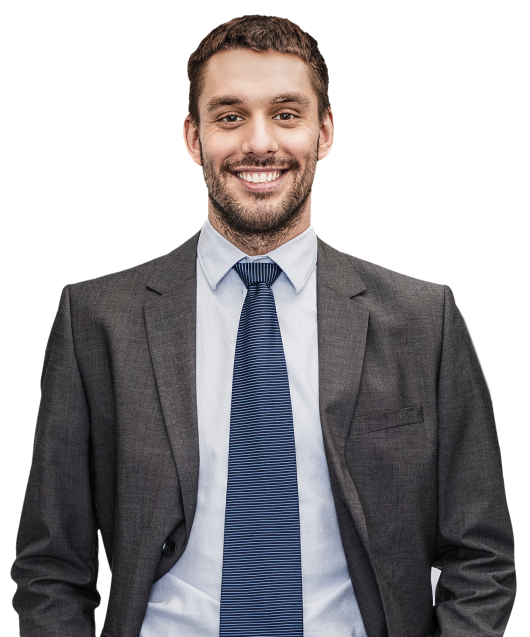 We sell
Floor Restoration and Maintenance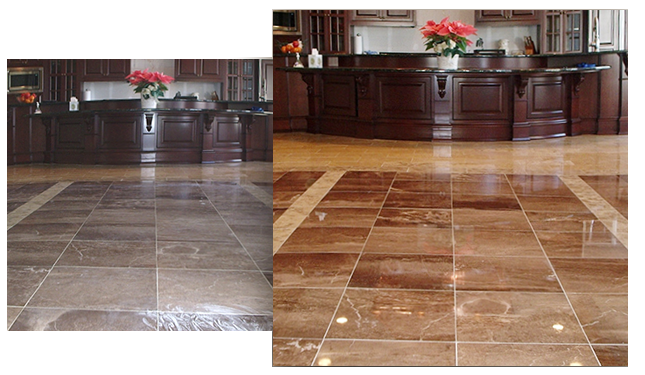 You sell
Elevator Services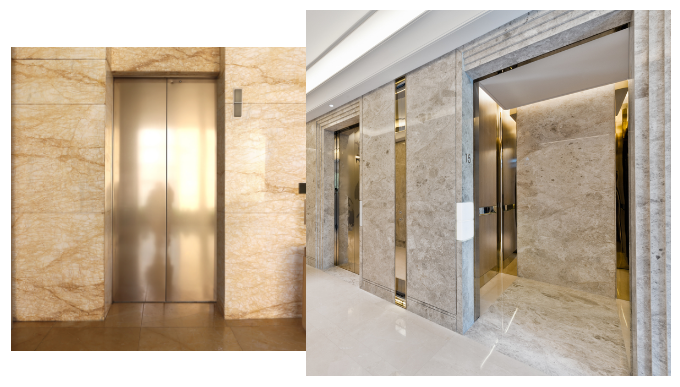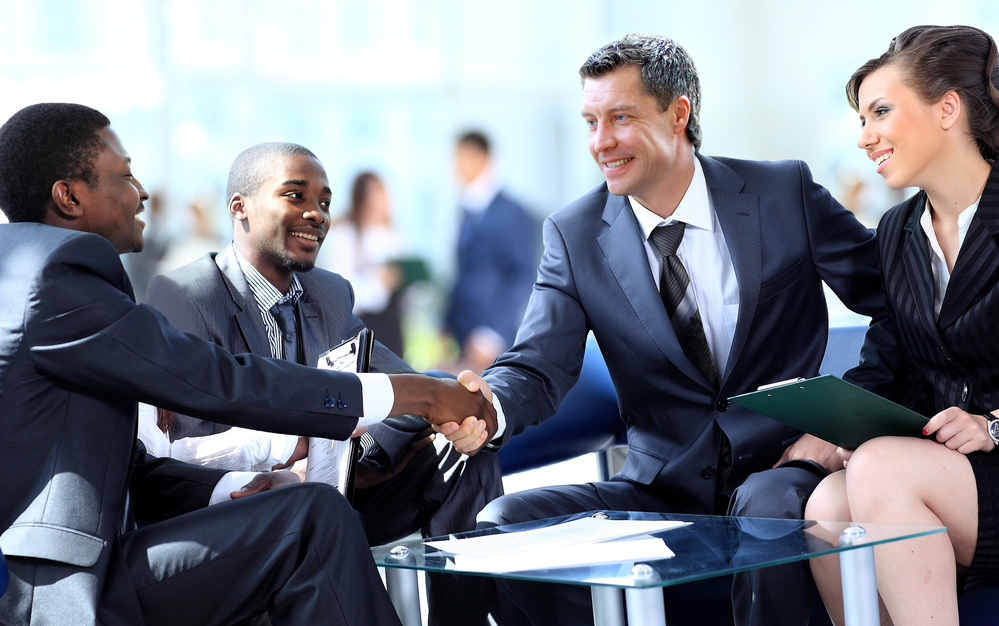 Break Out! Own your own business, or lead the local commercial efforts, or expand the lines you represent with MARBLELIFE. Whether looking to transition from employee to owner, manage a growing market, or simply expand the lines you offer MARBLELIFE can help you take control of your career, income and future.
Convert your past relationships into a strong jump start.
What our awesome LMTs say
Hand & Stone has been the perfect place for me to work for the past 7 years. Everything is provided allowing me to focus on my clients needs 100%
via Sheri

MARBLELIFE® 2017 - All Rights Reserved