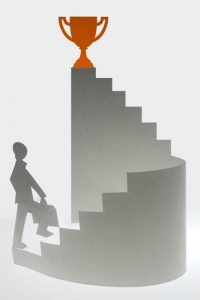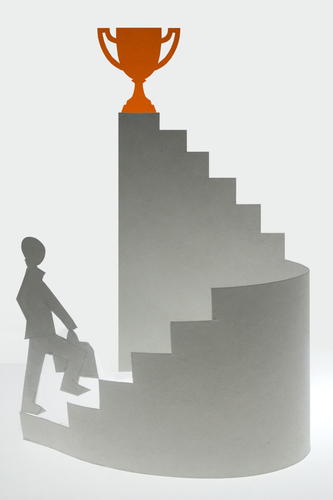 Are you feeling stuck? Do you want to move up in your career and lifestyle? Have you ever thought of being the person in charge, the one who calls the shots? If you answered "yes" to any of these questions, then a franchise opportunity with Marblelife could be the next step you take for your career! Give yourself a job promotion, a likely pay raise, and lead a team of craftsmen who deliver quality work to the people in your community.
What is Marblelife?
Marblelife is the leading stone care company in the industry, covering North America with over 50 locations and the largest network of craftsmen to date. Marblelife services residential and commercial locations that contain natural stone surfaces like marble flooring, granite countertops or terrazzo showers. They clean, repair, and restore stone to maintain the quality and beauty of the surface.
How You Can Get Involved
Marblelife is continuously seeking growth and wants individuals like you to help them expand. If you're someone who is a great leader and can uphold the greatest quality of work, then you are a candidate for Marblelife's franchise opportunity. You could help deliver the big "WOW" factor to homes, hotels, offices, corporate buildings, malls and more.
Opening A Franchise
Instead of walking blind into the world of business and ownership, you could walk into the playing field with a national support team to back you up. Over the past 25 years, Marblelife has developed a reliable team to help you get started on the right foot. As a franchise, you will receive support from an internet team, marketing team, front office support team, and have access to ongoing research and development so you can focus on doing your job and growing your business.
The Return On Investment
Now, perhaps you're thinking, why should I open up a franchise in the industry of stone care? The reason is that your services will always be needed! So long as people walk on marble floor and install granite countertops, your professional help will be needed to upkeep the color, look, and overall perfection of these surfaces.
Spills, breaks, or dulling always occurs regardless of how carful people are. That's where you come in to save the day! Many commercial locations also employ regular servicing to keep their stone looking its absolute best. This way you will have a constant flow or work that you and your team can tackle.
If you want to give yourself a job promotion, then this is the opportunity for you! Join with a trusted and nationally recognized brand for amazing support and a head-start on your competition. Visit Marblelife's website to learn more about how you can own a rapidly growing business where you're in charge and building a successful future.
Give yourself the life boost you deserve and build a franchise with Marblelife!