MARBLELIFE® offers its franchisees flexibility when it comes to getting started. Your basic core start-up cost: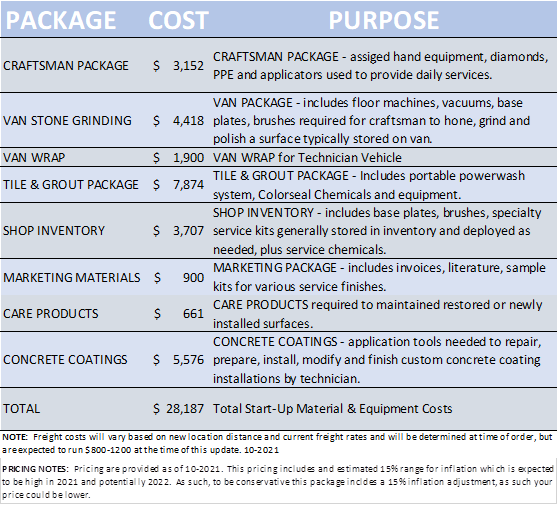 Then as you secure the projects and accounts that will require more special or expensive equipment you scale into them.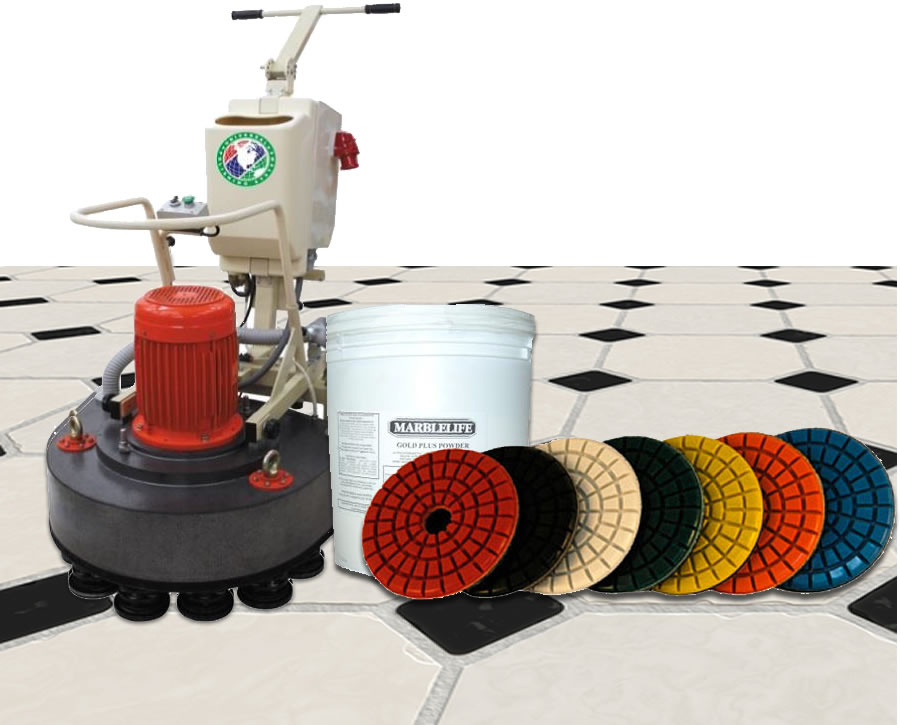 MARBLELIFE® allows you to scale into your business, in order to help manage your start-up cash-flow and capital.
MARBLELIFE doesn't offer franchises to just anyone. We carefully screen and evaluate franchise candidates to make sure they are good fits for our system.