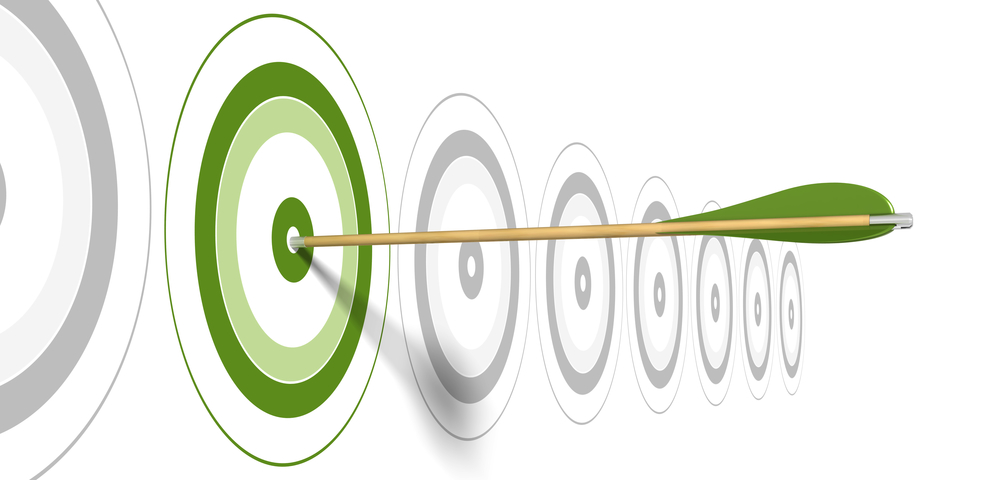 There are approximately 1200 companies in North America claiming to do stone restoration.  To put this in perspective, there are more plumbers in Detroit than people claiming to do stone restoration.  The picture improves even further when one considers that few of them are willing to address granite restoration or effect a terrazzo repair that blends with the stone. We estimate there are 300 or so properly trained craftsman operating in North America, and MARBLELIFE® has over 100 trained craftsman of that 300.
You would be hard pressed to find another company with even half MARBLELIFE's offices, experience, network of stone and tile craftsman, or breadth of hard surface service capabilities anywhere in North America.
It is one thing to tell the market you are in the business, it is another to be trained and understand how to address what you will encounter. What happens when you see something new or unexpected?  A MARBLELIFE® craftsman can confidently call the head office to discuss his client's situation, determine what is going on, and how best to build a solution for the client, returning with an executable plan.  That is quite different from a new independent.  An independent must decide if he wants to risk it, whether his insurance will cover him, whether he has the right equipment, or whether the ideas provided by a vendor who is not in the service business, or his association trainer will answer the phone if he gets into trouble.
You can quickly ascertain the benefit of being part of a well-supported franchise network.  YOU can be fearless, because WE have been there before.  Our training is second to none.  We stand with you, because we are linked financially to your success.
The MARBLELIFE® craftsman is trained not to use a recipe but to understand the problem and apply the appropriate MARBLELIFE techniques, knowledge and guidance to each situation.  With well over 100 craftsman and over 3 decades of true time experience it is highly unlikely we are seeing anything for the first time.  We measure man-year experience in centuries while competing with companies seeking to use man-years to justify the ability to claim a comparable experience to our 3 decades plus real time experience.
We have done it before, and have the before and after images to prove it. There is strength in working within a franchise, being supported with ongoing R&D, and marketing tool development.
What has enabled MARBLELIFE to build a national hard surface restoration network?  Our focus remains on two people our ultimate customer and our franchise service provider.  Our emphasis is developing new services and ever improving productivity. Productivity translates to stronger margins for our owners, greater pay for our craftsman, and greater capacity for our network. Expanded services means more efficient marketing and broader sales potential.