We are looking for General Managers
Are you looking to grow professionally and financially?
 Are you stuck in a position that is limiting your growth? 
Are you in a small service business reporting to the owner or a general manager that is not likely to vacate that position in the near future, effectively capping your upward mobility? 

Are you working for a service business that is not growing and therefore not likely to create an opening or opportunity for you to grow? 

Do you have the financial ability to become a franchise owner OR  do you need a mentor and partner to help you bridge from job to owner? 

Are you convinced that if you could sell for your own account you could expand your income?
MARBLELIFE may be your answer. 
We are looking for motivated hard working can-do people to assist us in filling out what is already the largest network of hard surfaces and floor restoration professionals in North America. 
MARBLELIFE EXPANSION GENERAL MANAGER
Can't afford to start your own business or purchase a franchise? 
We have a plan for that. 

Ask about our MARBLELIFE MENTOR program.
Many of our franchise owners are seeking key team members in order to expand their business into neighboring metro areas. 
We are seeking talented team members capable of doing the work, selling and managing. 
This person will start by mastering the MARBLELIFE skills and sales as the MARBLELIFE implements its proprietary marketing tools.  This person will be able to secure 20% sweat equity ownership in the new market while generating profit sharing bonuses along with productivity pay.
As the local team is expands they will transition from craftsman to sales to management.  This provides a low cost path to business ownership, with the support of a well established partner capable of providing immediate resources making it possible to go after the largest projects and national accounts knowing that you can staff the project with the best trained hard restoration craftsman in the industry.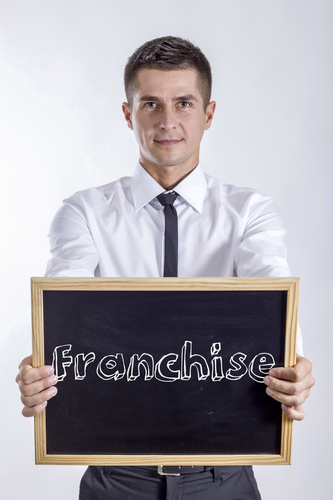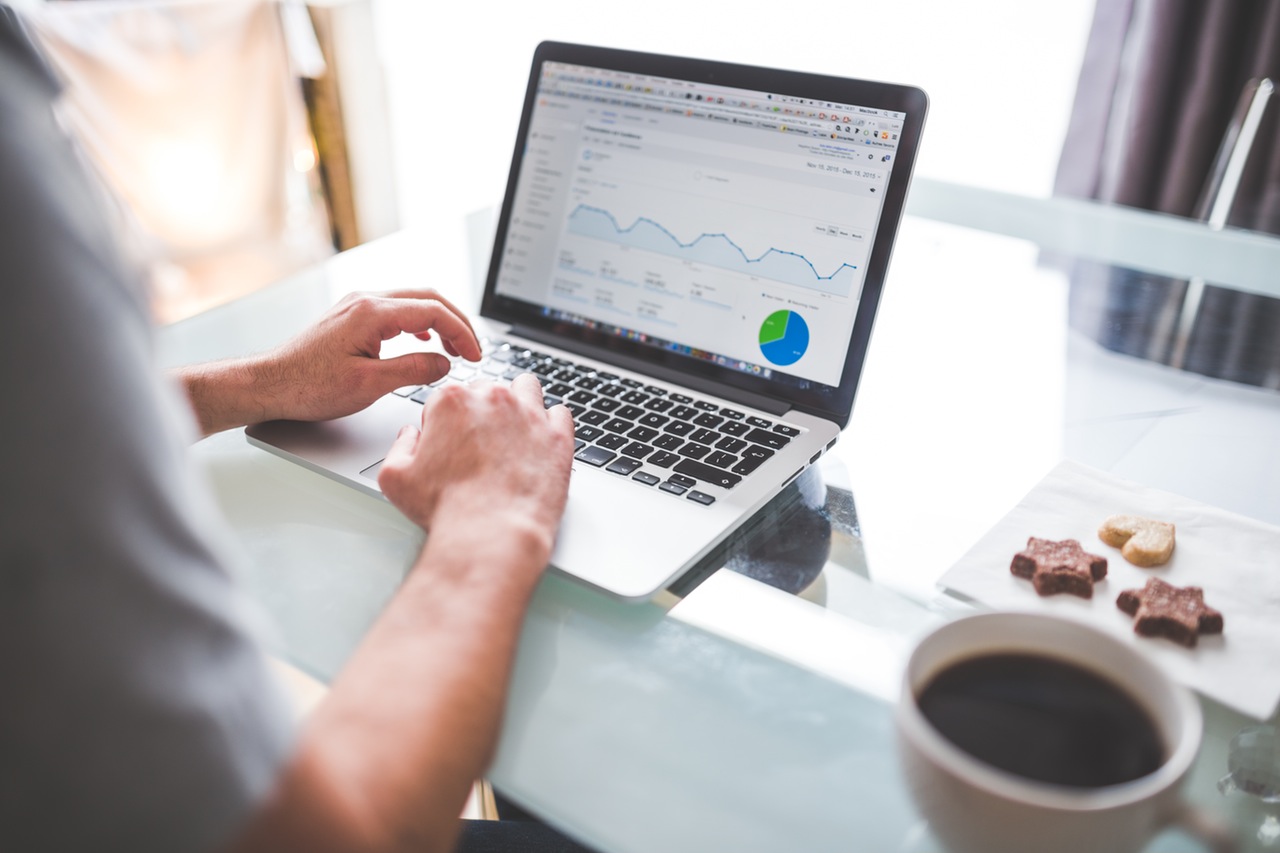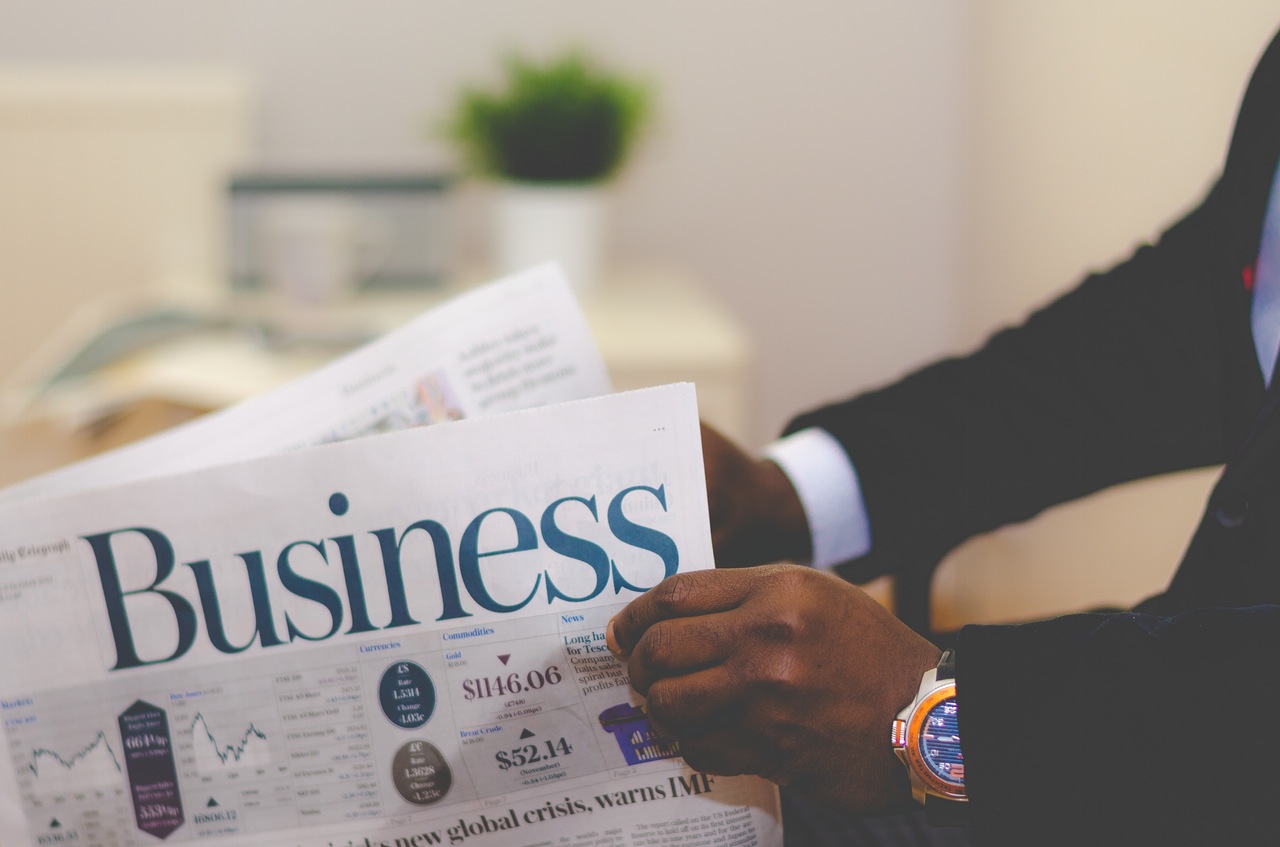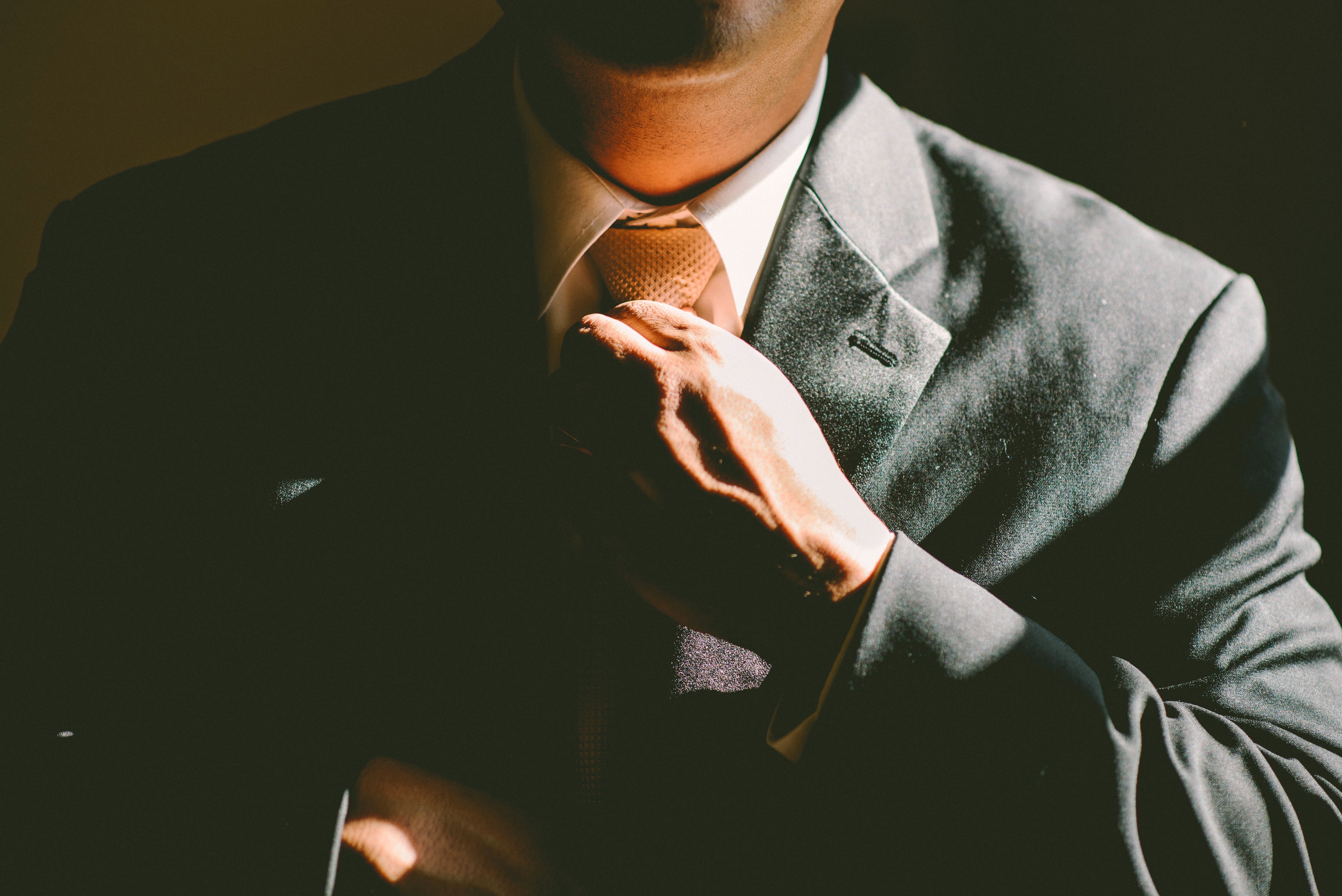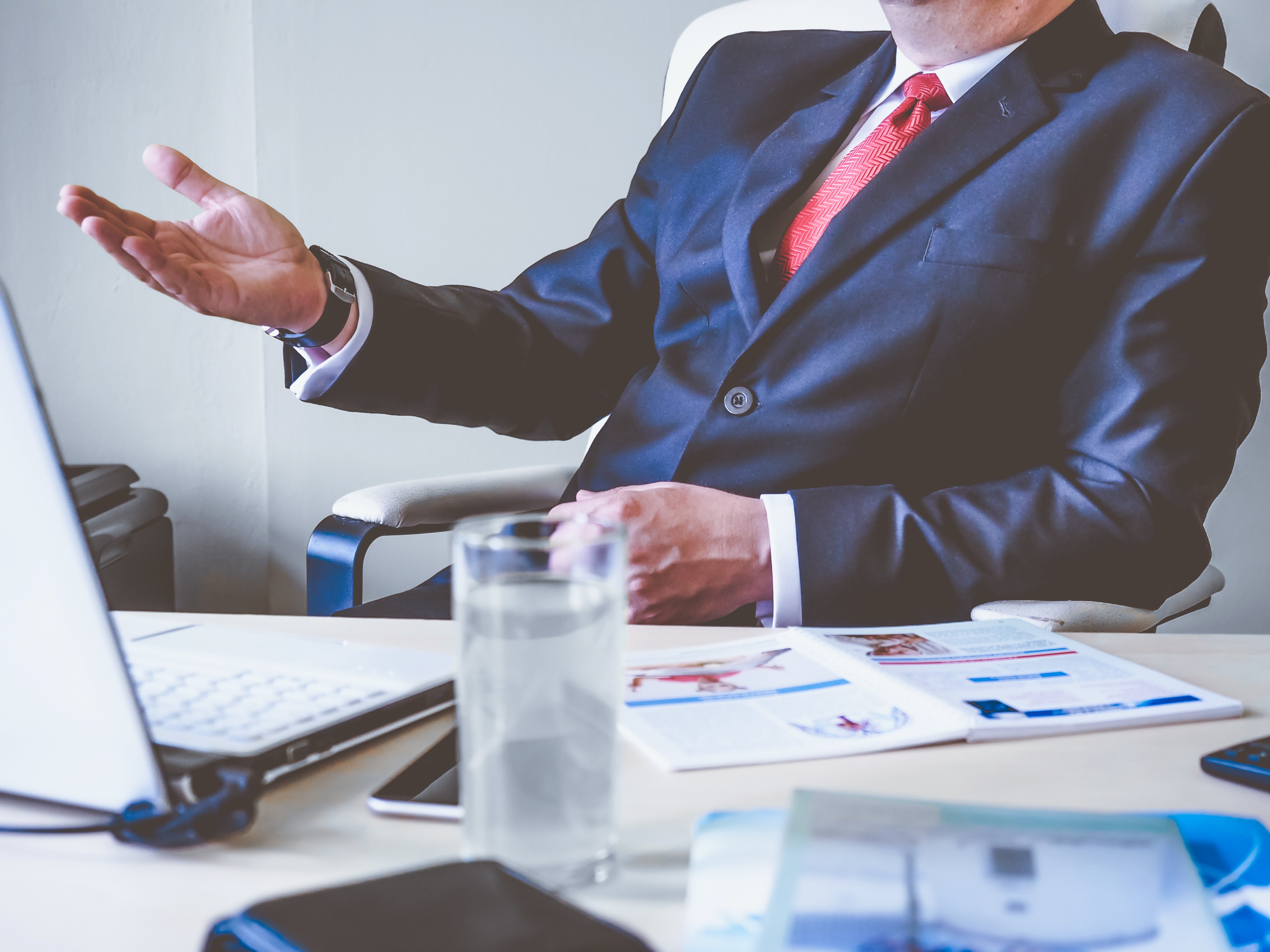 Are you interested in fast-tracking to ownership?
This may be the program that allows you to marry your work ethic with the professional support and training needed to rapidly build a new business, while extending the largest network of hard surface restoration professionals in the country.
BE a MARBLELIFE OWNER
If you can already raise   the capital needed to start your own franchise ($50,000), this maybe the path you need to create your own promotion and begin enjoying the fruits of YOUR labor. 
Instead of accepting cost-of-living increases link your earning potential to your ability to drive sales, manage and create earnings.
Avoid the risk of having to build something from the ground up, and rather plug into MARBLELIFE and avoid the mistakes that kill many a new business. 
Our systems allows you to plug into centralized
marketing

accounting
new product development
technical support and
training
so that all you have to do is
coordinate local sales, 

hire your crew, and

the local projects. 
If you are an operating manager in a service business you are likely doing this already.  If in another business, you have the advantage of being able to focus on GROWING while leaning on your franchise to help coordinate your back office.  
MARBLELIFE can enable you to step into the market with the presence of someone that took years to build the support teams otherwise.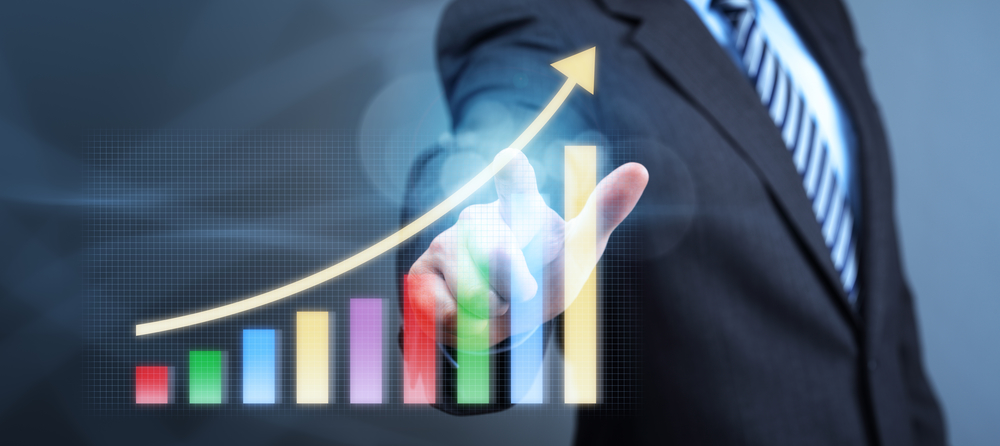 If you are looking for your next opportunity, and want to get paid what you are worth, then plug into MARBLELIFE and grow your prospects and income  as fast as YOU can …and want.
Call today, or simply Fill in our REQUEST MORE INFORMATION FORM and We will have one of our network development specialists reach out to discuss your specific needs and situation. 

You want to get ahead, and we have demand in excess of our current network capacity.  Together we can both grow and meet that demand.